Brand New Sports Resource!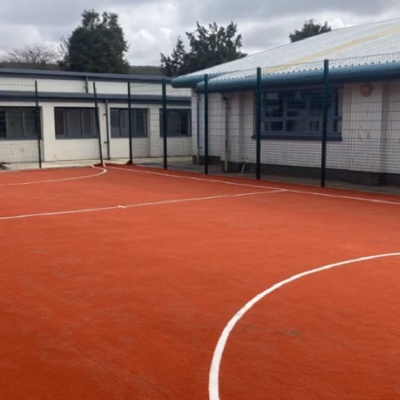 A brand new sports resource is now in place for Henry Richard School pupils.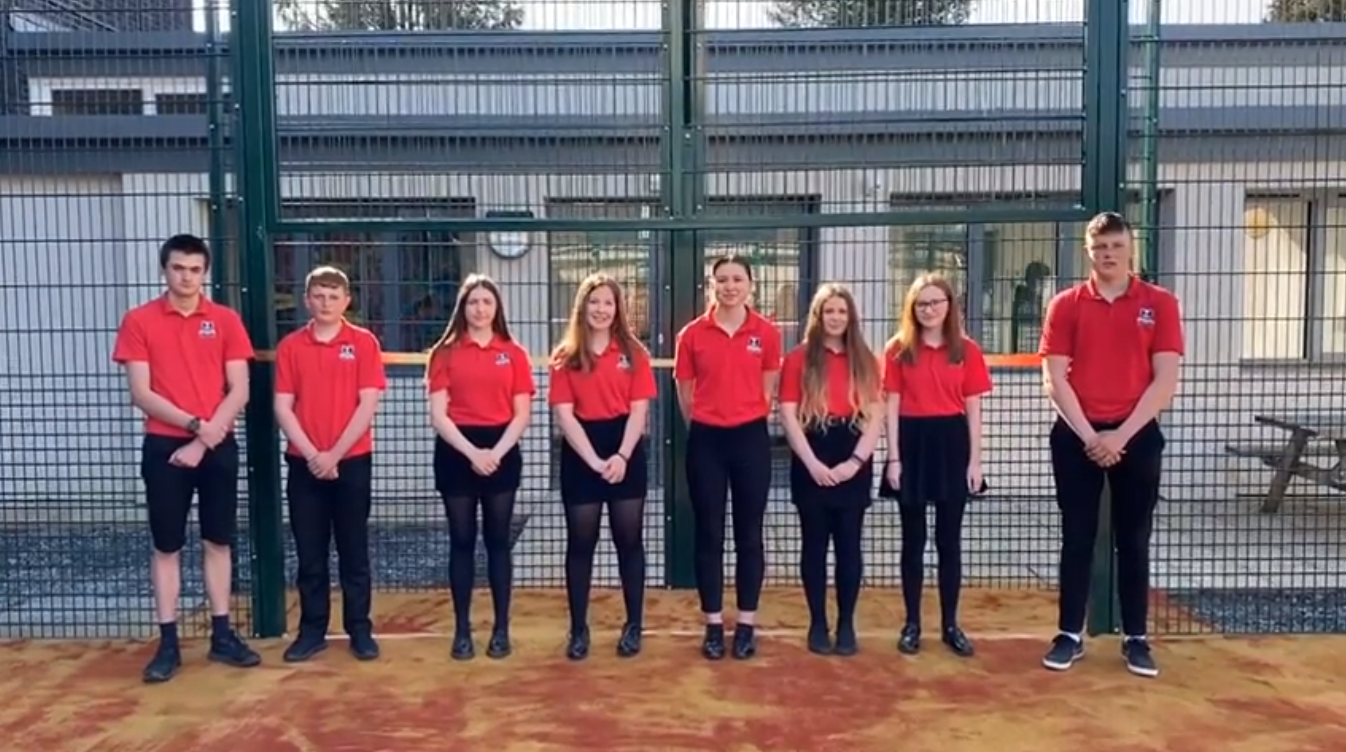 The School Council had indicated their wish to transform the area in the middle of the school. The new resource is extremely useful especially with the need for social distance between contact groups. Thanks to Sport Safe Uk.