Transition Day for Year 6 pupils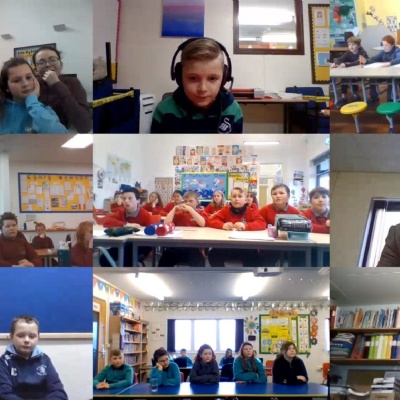 Another Transition session was held virtually for Year 6 pupils.
On November 26th, Year 6 pupils in the catchment area enjoyed their second session of virtual Transition. This time, it was the turn of the Maths and Numeracy faculty to provide and organise the activities. It was lovely to see so many pupils… albeit through the screen. Remember to click on the information tab to find out more details about the school.