Outstanding GCSE results!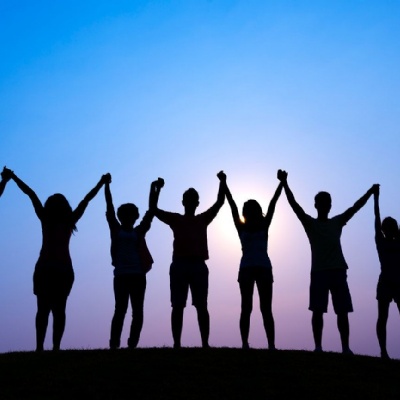 Many congratulations to all our pupils on their outstanding GCSE results this year.
We are very proud of the achievements of our pupils! It certainly has not been the year we expected and nobody could have anticipated that your time at Ysgol Henry Richard would have come to an end so suddenly. However, we are extremely proud of your hard work and accomplishments. You are a fab bunch!
We wish you all the best for the future and thank you for your valuable contributions to the school over the past few years. Remember to keep in touch and pop in to see us when you can!